Actor Ahmed Ali Butt is known for his roles in films like Jawani Phir Nahi Aani. Not only is he known as an excellent actor but also someone with a musical and witty side. Just recently, the actor took to social media as fans speculated he had lost a lot of weight. But it is safe to say Butt underwent quite a transformation for the upcoming film Phatte Dinde Chakk Punjabi.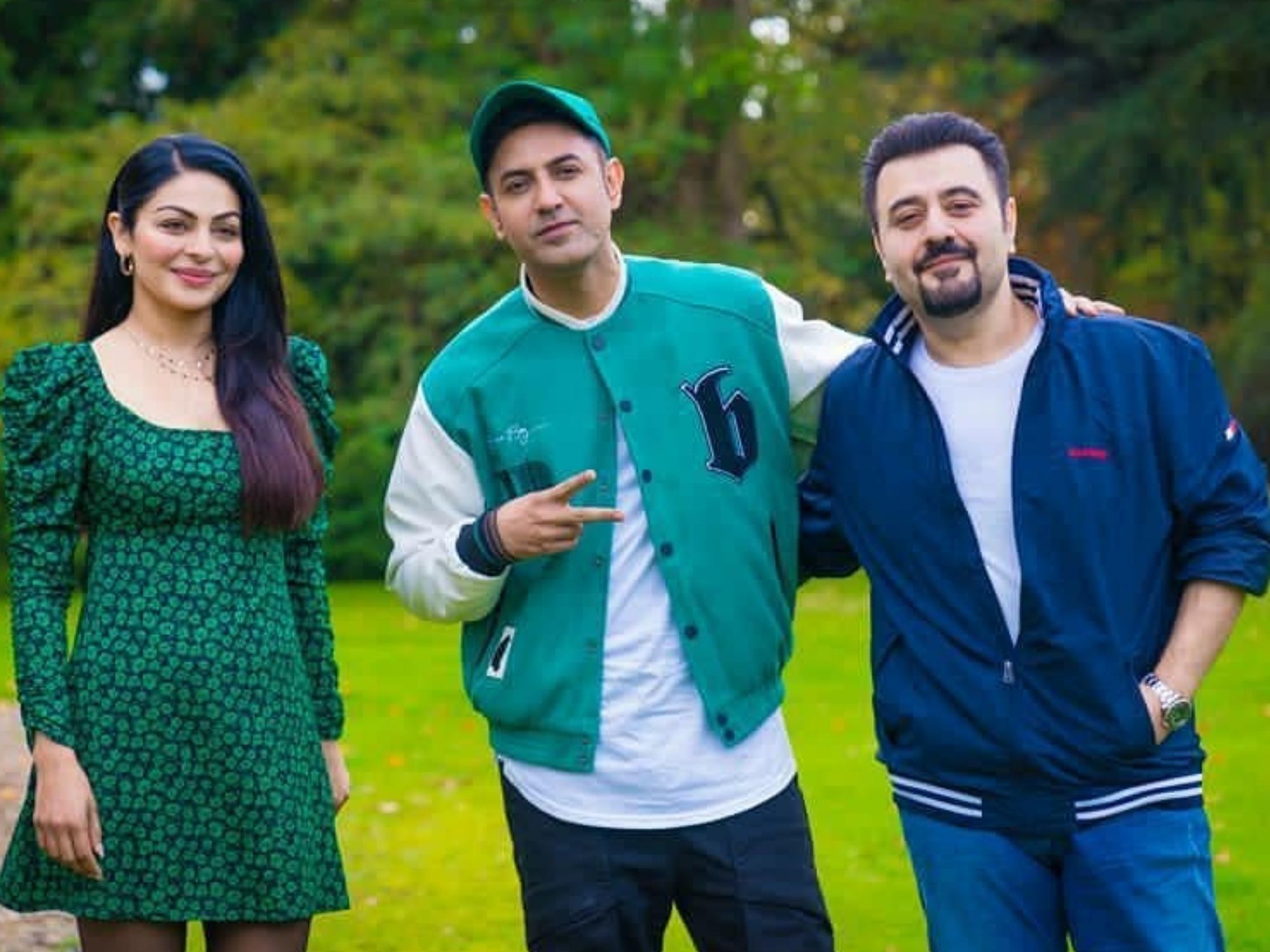 While the weight transformation seems almost unbelievable, Butt, a few days ago, went live on Instagram and during the session, confessed that he is doing on the Keto diet. The photos indicating weight loss were from the sets of his upcoming film.
While celebrities are under the limelight 24/7 and always have to look perfect in the public eye, Butt has always been on the heavier side. However, his weight never stopped him from being that one celebrity who brings life to every project by making everybody laugh.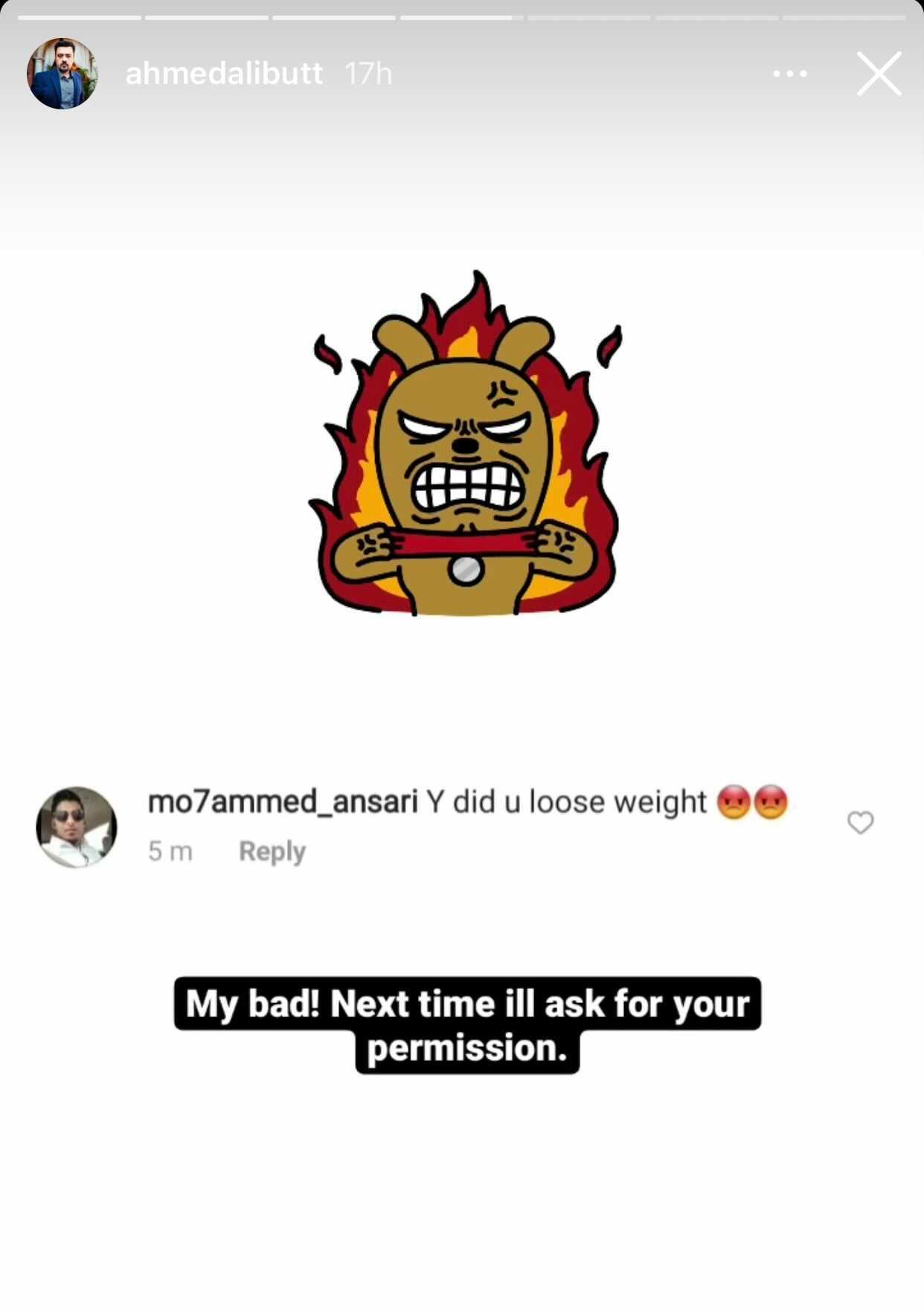 Butt's transformation may seem commendable but few of the followers criticised the actor for extensive 'editing.' Some commented on how they preferred the previous version of him instead.