McDonald's just launched its first spicy dessert in China!
The bizarre menu item–Youpo Lazi Sundae–is an ice cream sundae topped with chili oil. Raise your hand if you think that actually sounds amazing.
READ MORE: McDonald's Just Announced The Most Insane Change To Its Menu–WHAT Is Happening
The vanilla soft serve with hot, chili-infused topping sounds like the stuff of pregnancy dreams.
Get 20% off premium CBD products
If you recall, McDonald's released the Spam Oreo Burger earlier this month, and is clearly on a tear for surprising menu additions in 2021.
READ MORE: Burger King Announced The Most Insane Change To Its Menu–WHAT Is Happening!
new product from McDonald's China
*sorry* pic.twitter.com/fPatqJi3Mt

— Chenchen Zhang (@chenchenzh) January 21, 2021
The mouth-watering dessert, which initially popped up on a Twitter thread, is inspired by the Shaanxi Province's signature spicy youpo noodles.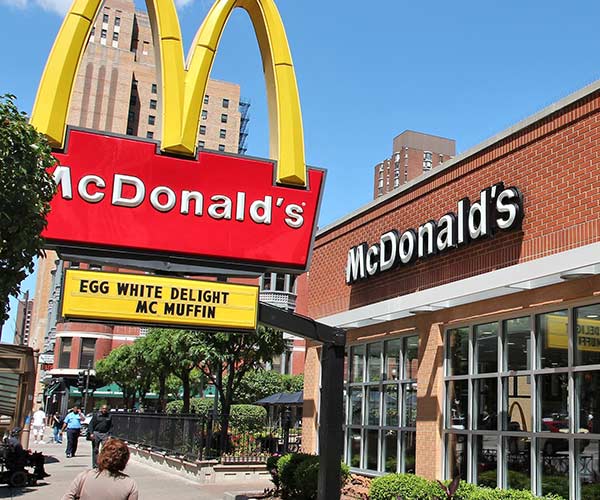 Adding spicy oil to ice cream was a viral food trend back in 2018, according to Food & Wine. The combination started in the Chinese cities of Chongqing and Chengdu, the food magazine cited.
READ MORE: Your Jaw Is Going To Drop When You Hear This Major Announcement From Chick-fil-A
Sadly, the special sundae was only available at select locations for one day only. But here's hoping that it will make its way onto U.S. menu!




Source link Fit Fast Breakfast